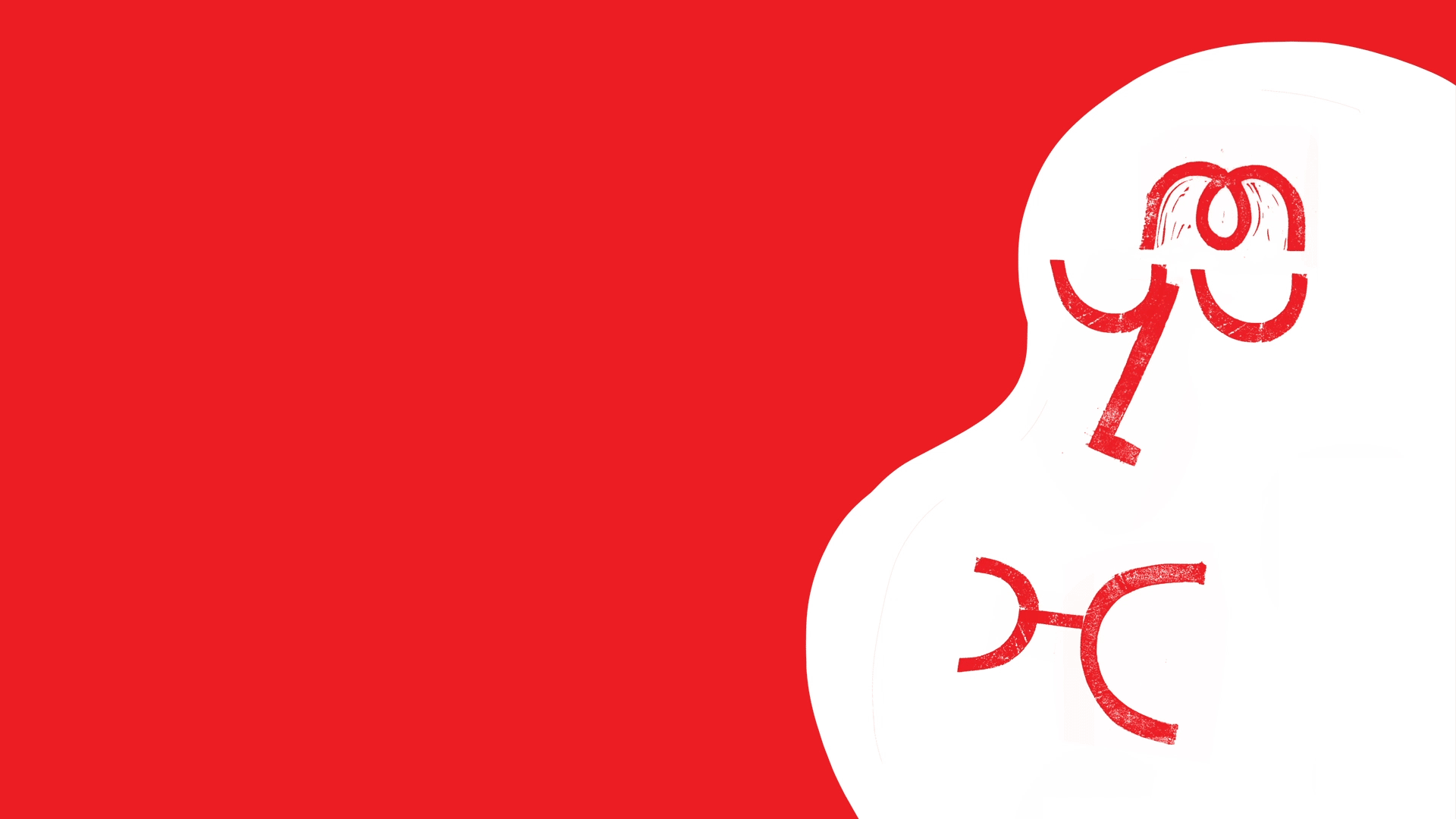 ODD BODS
(NTU (BA)Hons Illustration, 2022)


Designed as part of my last year degree, "Odd Bods" is an interactive set of stamps and printed material for workshop activities.
It derives from a deconstruction of my own visual language in its synthetic symbols, lending them to the audience to encourage playful assemblage of faces and characters.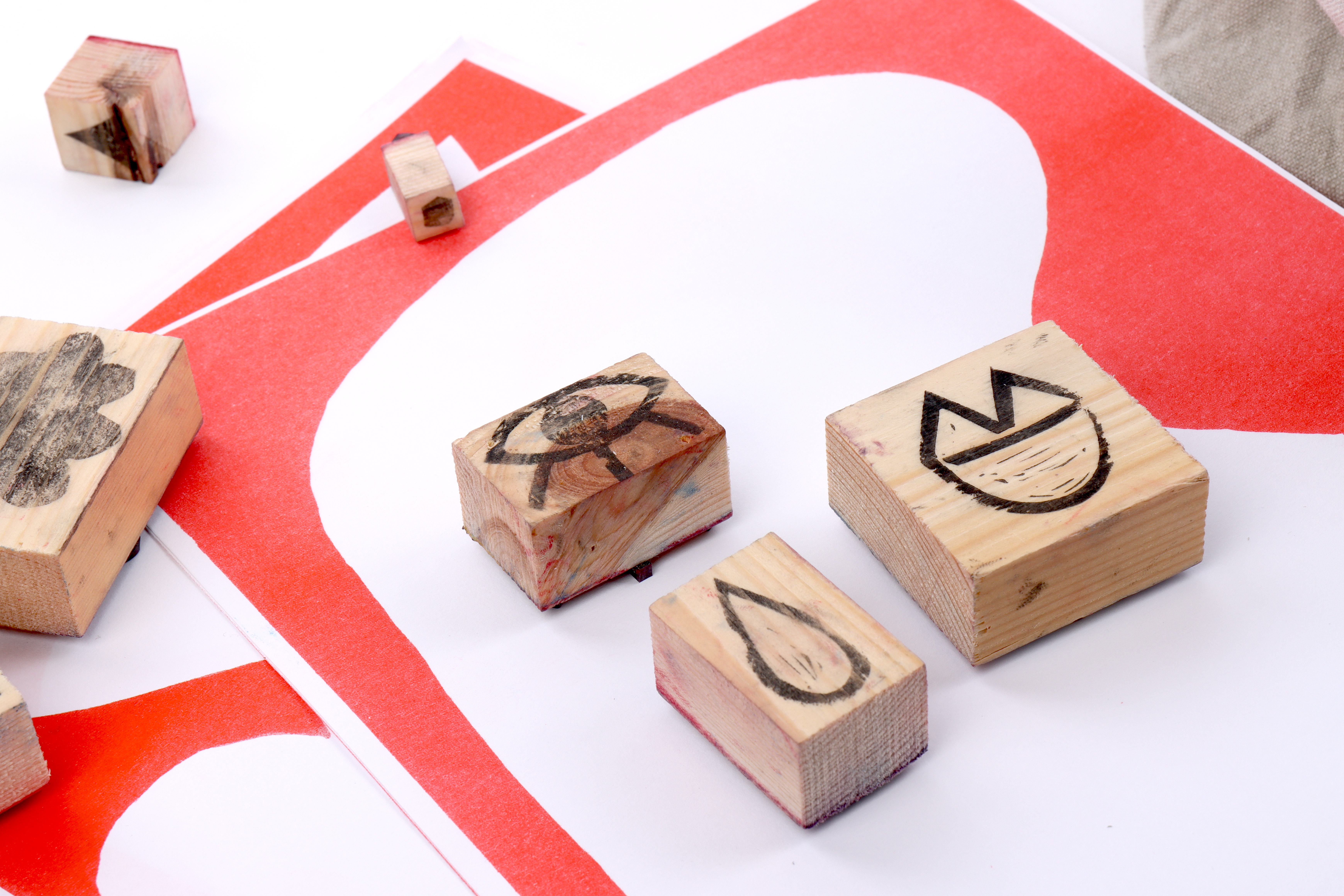 The project gave birth to a series of interactive zines with their own miniature stamps.